Helping Healers Heal!

Tapping into that Universal Consciousness, healing the body from the inside out.


​Healing Energy Sessions, this session allows the aligning of all Energy Bodies (the mind, the emotions and the physical) of the Human Body with the Universal Consciousness of everything outside of the Human body (unconditional, infinite LOVE). It is about the experience of each session. Each session will be different, and each person will experience something personal.

The Healing Oil treatment that reduces stress, increases your immune system, decrease inflammation, and help puts your body into homeostasis and balance.  

60 Minutes- $75

90 Minutes- $100

Healing Oil Treatment- add $20

 I am not a certified counselor, I am a channel for your higher self to help guide you. I do not give you the answers, I give you tools to help you look at your situation or challenges in life from the heart and the truth. It does not replace any medications or advice from a medical doctor.



16825 48th Ave W. Suite 330  

Lynnwood, Wa  98037

Go through the middle of the building.  On the SouthEast corner of courtyard, is the elevator.  330 is the code to get up the elevator. Go to 3rd floor, both right and left off elevator will get you to the suite 330 the hallway goes in a circle.

​Love & Light CommUnity
, is a way of bringing the love and light to the community. These classes offer the community a way to receive this beautiful healing energy from your fellow peers and community. These classes are a great way to receive more reprogramming of the subconscious mind to align with your heart. Connection is the Key to healing.
Each person is different on the way they receive information and heal those around them. Come and share your gifts, uncover new ones you never knew you had, or simply allow others who want to share their gifts practice on you in a loving sacred environment!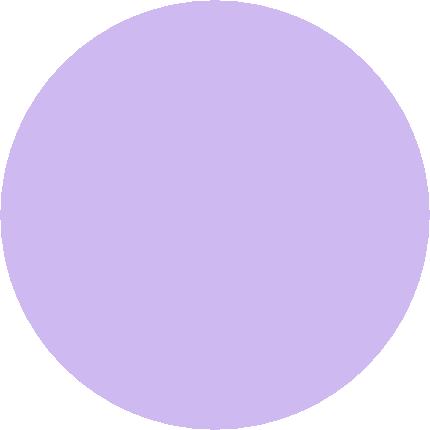 Healing Energy & Massage was recently nominated for the King 5 Best of Western Washington. Diane Garris, LMP was voted 12th out of over 300 nominees.  Thank you to all that voted!