Helping Healers Heal!

Tapping into that Universal Consciousness, healing the body from the inside out.




1st Wellness Clinic

3508 188th St SW

2nd Floor

Lynnwood, WA 98036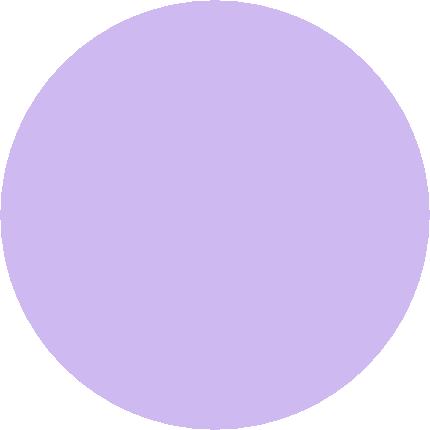 BIG HUGE CHANGES HAPPENING FOR HEALING ENERGY & MASSAGE

I am closing Healing Energy & Massage as a Sole Proprietorship and opening up 

Healing Energy & Massage, LLC in October 2016

I will be adding a great deal of services to my  business including long distance work, through the telephone or Skype.  I will be offering webinars, retreats and high vibrational classes helping all that attend to release those old emotional  traits that hold us back from our true potential.  I will still be offer Massage and Energy work, just adding a great deal of other things.

Yes, this does mean my prices will go up, but not till the beginning of the year, for October through December I will practicing the details of my work.   If you come and get work from me know I will be offering more tools and give you opportunity to sharpen and clean up the tools you already have.  I believe the body is self healing.  Through my own healing I have be a witness to many miracles as a results, just by allowing the shifts and changes to happen.  

Since my separation with my ex, I have been able to focus more on myself and creating my world and watching my dreams manifest themselves.  I feel like I can share these techniques with the world.  I have always loved what I do, but now it is time to share it on a larger scale.

WE HAVE MOVED AS OF OCTOBER 1st

1st Wellness Clinic

3503 188th St SW, 

2nd Floor

Lynnwood 98036

Now offering In-Home Healing Energy Massage.  Contact via email, text or call to schedule ONLY

diane@healingenergymassage.org    

425-599-8845